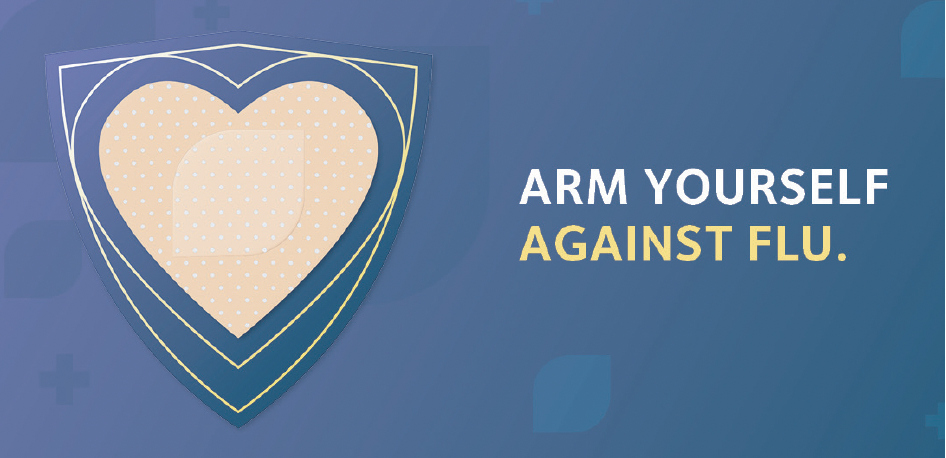 Walk-in Flu Vaccination Clinic — Plaza (Tillamook)
Help protect your community this flu season by getting your flu shot at our walk-in flu vaccination clinic for all ages. No need to make an appointment. Bring your medical insurance card and a valid ID.
Learn more about the 2023-2024 flu season and COVID at cdc.gov/flu.