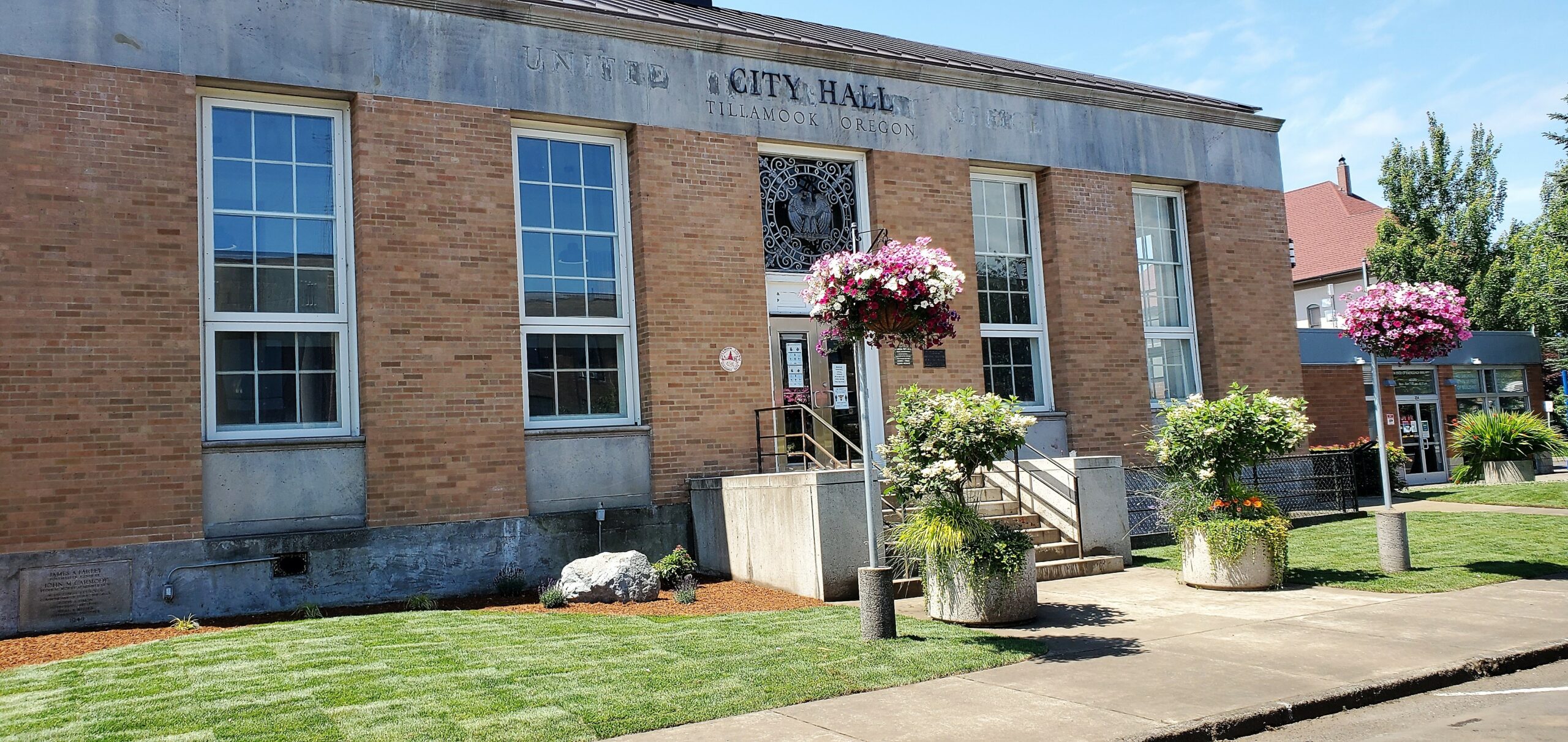 Tillamook City Council meeting
The City Council meets on the first and third Monday of each month at the City Hall. In the event of a holiday, the meeting shall take place the day following or on a day agreed upon by the Council at the meeting prior to the holiday.
This is a public meeting per ORS chapter 192. The City Council reserves the right to call an executive session per ORS 192.660. City hall is handicap accessible. Please contact the office of the City Manager should special accommodations be required. Citizens with visual or manual impairments may contact the Oregon Relay Service by phoning 1-800-648-3458 (TDD) or 1-800-848-4442 (voice). The city of Tillamook is an equal opportunity provider and employer.