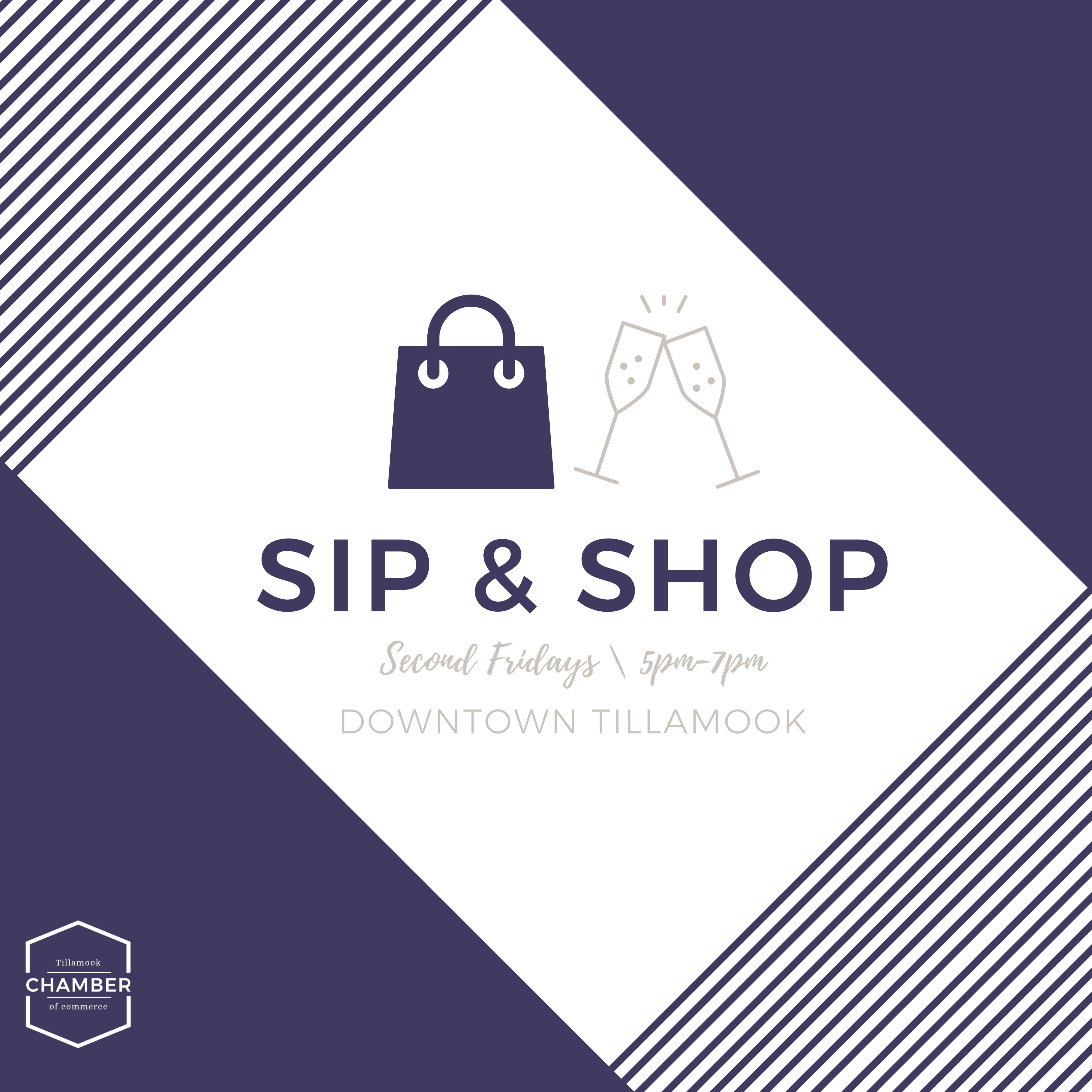 Sip + Shop "CANCELLED FOR AUGUST"
Join downtown merchants for a special evening event "Sip and Shop"! Each of the businesses participating will be sharing tastes of their favorite adult beverages and hosting a variety of sales and special offers. There is no cost or registration associated with the event – just an invitation to come downtown, relax and be social!
We look forward to Sip + Shop every month, and are excited to have you join us every second Friday to explore all that downtown has to offer!