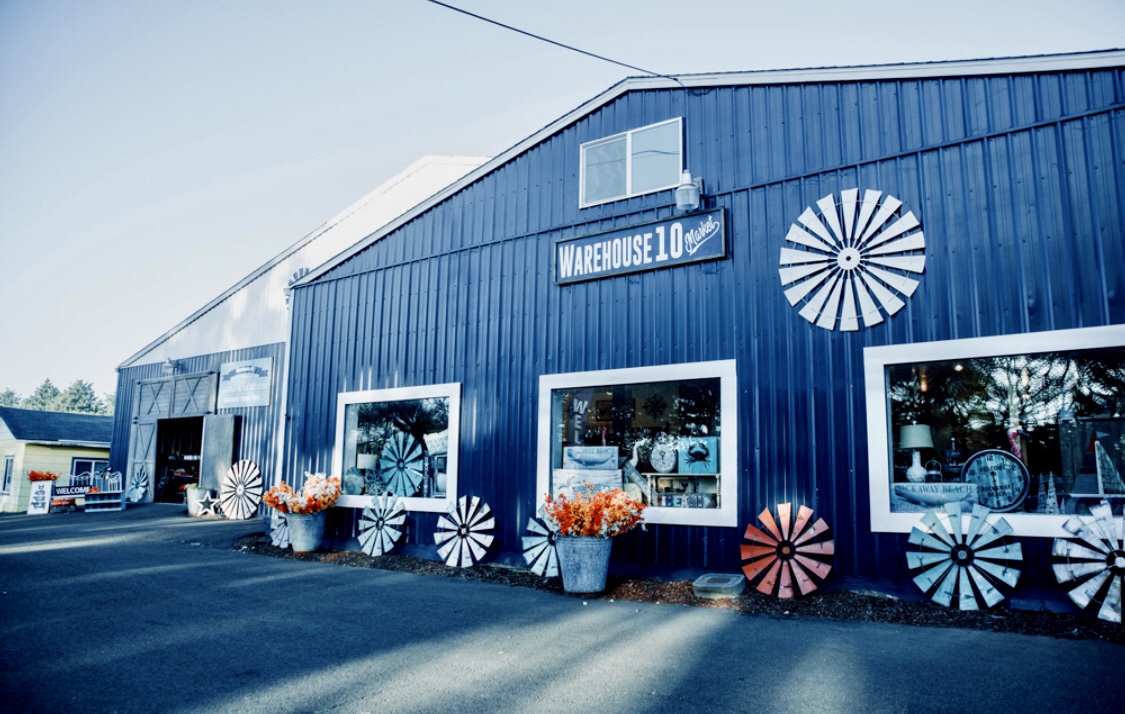 Warehouse 10 Live Music /Opening of Outdoor Area "The Front Stoop"
Join Warehouse 10 for Live Music and the Grand Opening of our new Outdoor Area, "The Front Stoop" .  We will celebrate with sales, fun giveaways and great music! We hope you will join us!
We are excited to bring back Tai and Austin Shan from Nashville to perform on Friday and Saturday for this celebration!
We are open 10-5pm each day with music on:
Friday – 3-5pm
Saturday 1-3pm
We love the music of Tai and Austin Shan and we know you will too!
www.taishanmusic.com
We are located between Twin Rocks and Rockaway Beach on Hwy 101.
www.facebook.com/warehouse10market