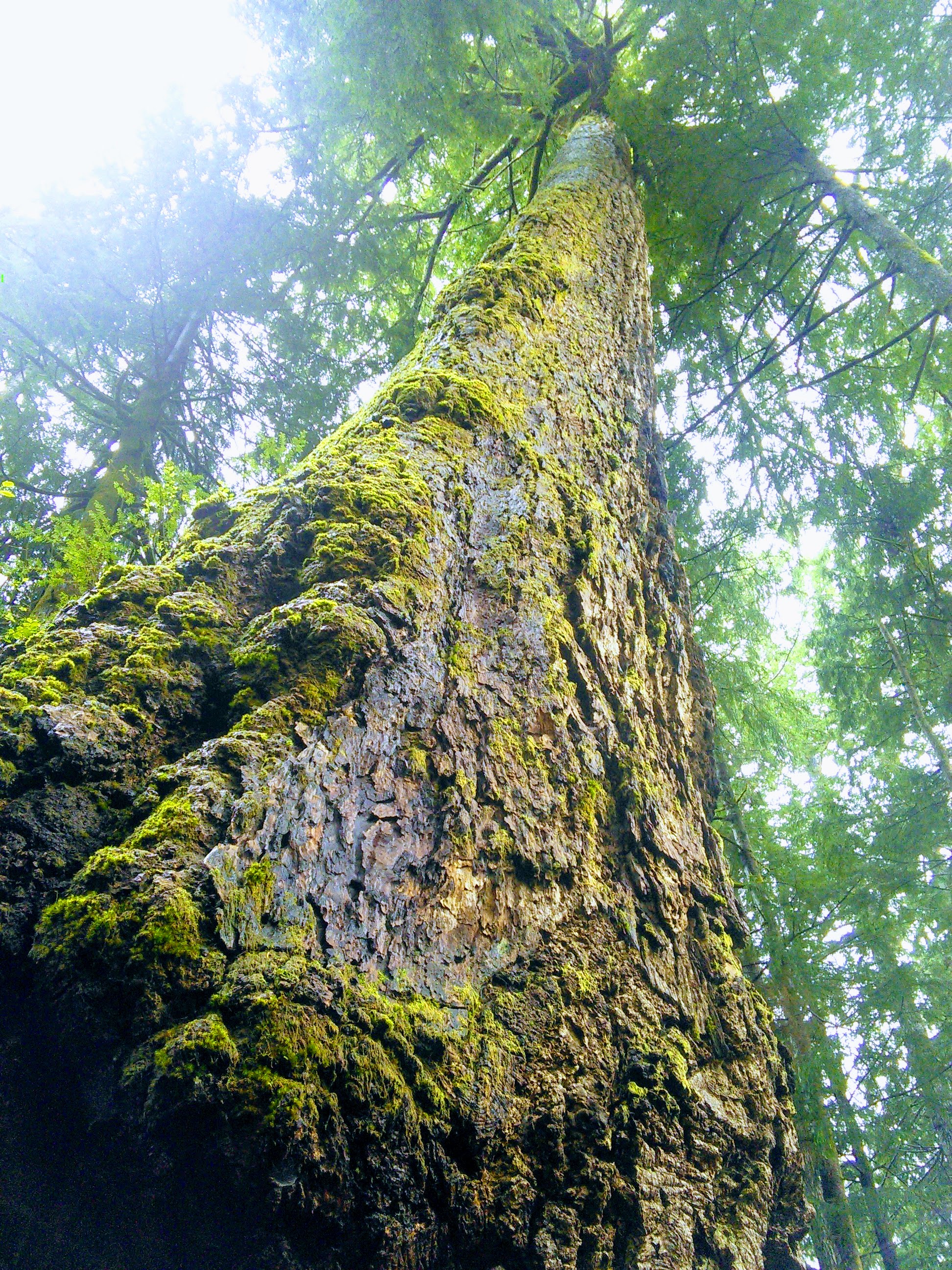 Trees of Tillamook, TBCC Community Education
Learn about the principal trees that you see in Tillamook County, but maybe not know much about.  Experience coastal forest ecology with a guided walk at Anderson Hill County Park.  Understand the Oregon's Forest Practices Act, what it requires and how to access information.
Trees and forests are fun to learn about and study and they don't run or fly away like animals and birds do.