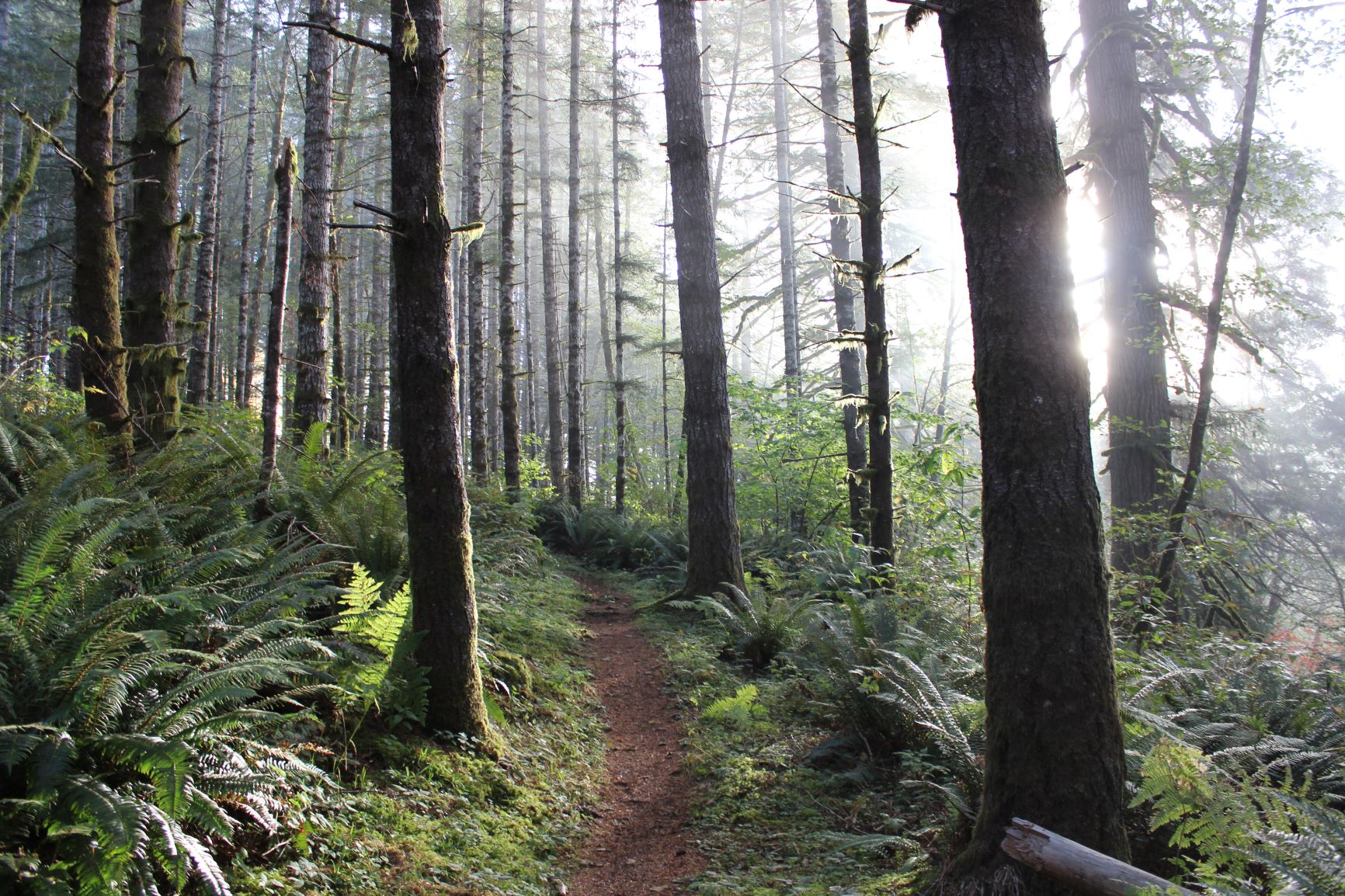 Trees of the Tillamook Forest Walk
Join us on a leisurely tree walk at the Tillamook Forest Center. We will take an easy stroll, seeking some of the diverse tree species that comprise our Coast Range forests. Learn the many benefits of these forest giants and some crafty ways to spot them in the woods. **Path is ADA accessible and easily trekked with strollers or wheelchairs.
Programs are free and open to all ages. For more details, call us at (503) 815-6800, visit our program & event calendar, or like us on Facebook at www.facebook.com/tillamookforestcenteroregon to receive fun forest updates.