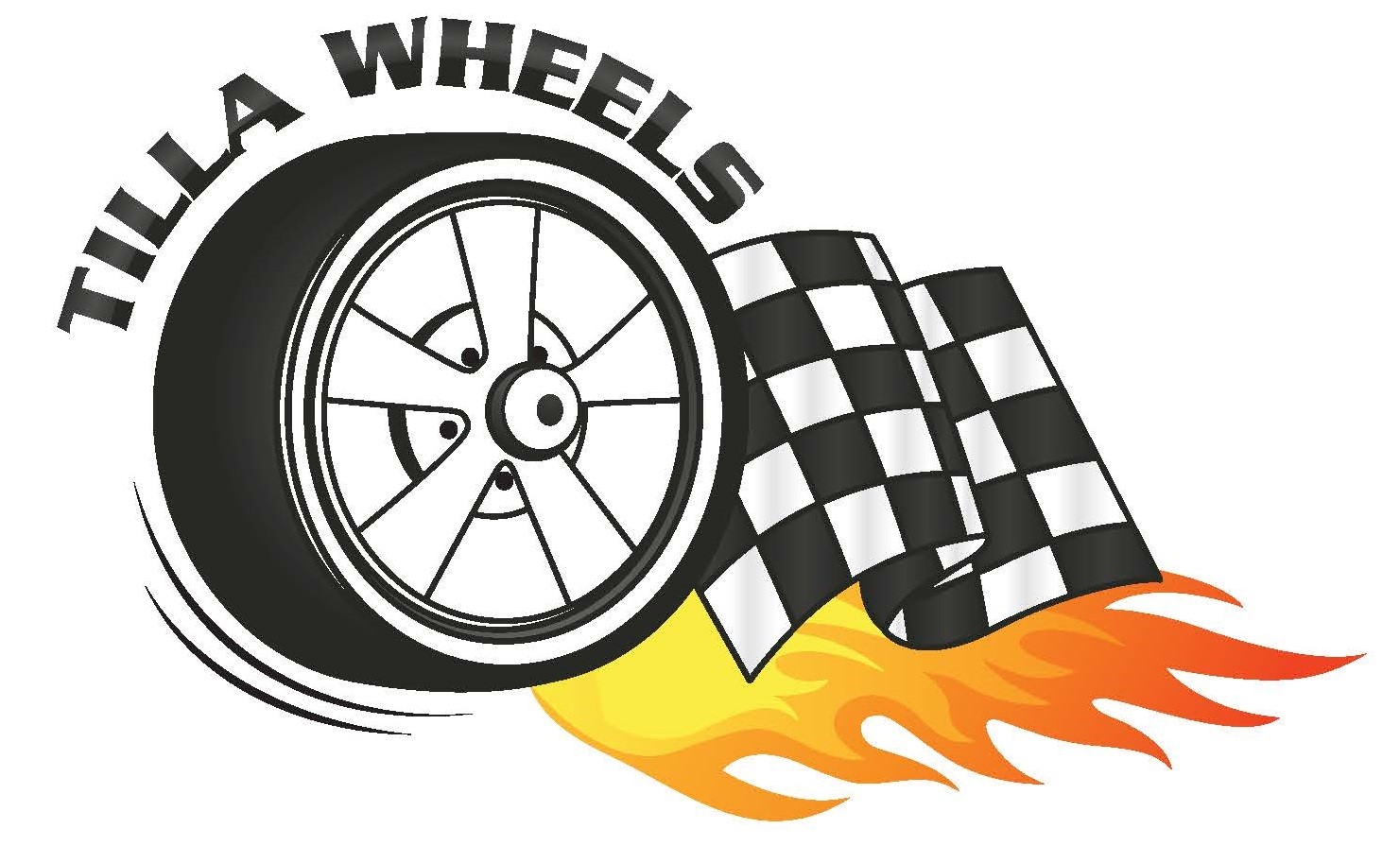 TillaWheels Car Club Meeting
Do you love cars??  We do too!!!  Come to one of our meetings to find out what we're all about.   Family friendly.
Our monthly meetings are held on the third Thursday of each month beginning at 6:00 pm at the Dutch Mill Diner.
Meetings are open for all car people.
Contact Gary Brunmeier at tillawheels@gmail.com (503-801-4549)  or   Randy Lamkin at 503-812-2072  for more information.