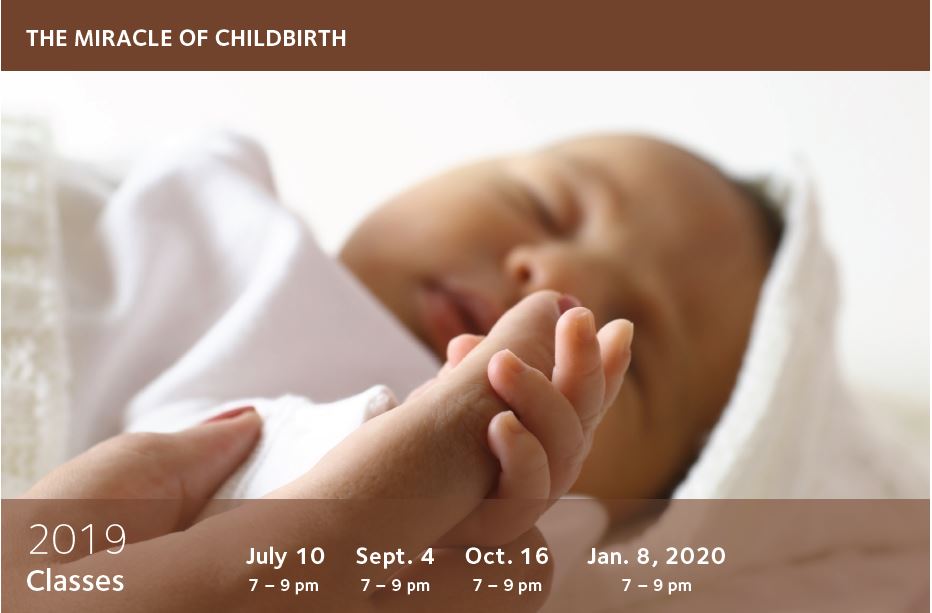 THE MIRACLE OF CHILDBIRTH (Childbirth Preparation Class)
These free childbirth preparation classes meet on Wednesdays for 5 weeks in Adventist Health Tillamook third floor Conference Room A.
Topics covered include:
Breathing techniques
Vaginal vs. C-section birth
Comfort measures for labor
Breastfeeding and bottle feeding
Tour of the delivery suite
Infant CPR/Car Seat Safety (last class)
Caring for Mothers and Babies
Brittany Gerken MD and Paul Welch MD, Obstetrics and Gynecology along with Erin Wisbey Martin MD, Family Practice with Obstetrics, are physicians who specialize in taking care of women during this miraculous season of life. Family care physicians and practitioners are available at all five clinic locations to care for your baby after birth if you do not already have a family doctor.
Adventist Health Tillamook's Family Birthing Center offers comfort along with experienced, friendly nursing staff. The medical center features four spacious, private delivery suites that look more like a master bedroom than a hospital room. A lactation consultant nurse is also available to help with breastfeeding questions.
To register, please call (503) 815-2270.