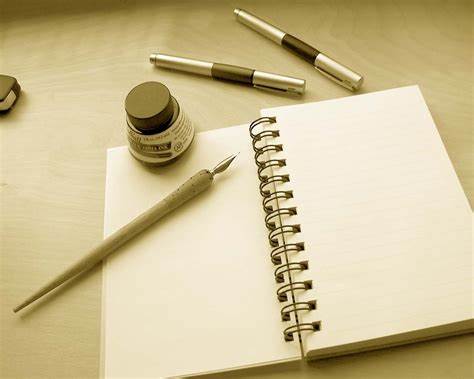 Summer Wordplay: Mining the Classifieds for Stories
Writing Lounge at the Hoffman Center
Drop-in fee is $5
Join us for one or all of the sessions
Peer-led sessions to develop techniques to generate new work. All genres welcome.
Do you need new ways to jumpstart new work? Then summer is the perfect time to join us in the Writing Lounge for WordPlay Tuesdays. Members of our writing community share their favorite techniques to launch new work. Whether it's using one of the prompt "games", prompts from authors like Natalie Goldberg or Susan Woodridge, using images to launch a poem or story, or imagining the story behind a want ad, you'll learn (and try on the spot) plenty of ways to get those juices flowing. Join us!