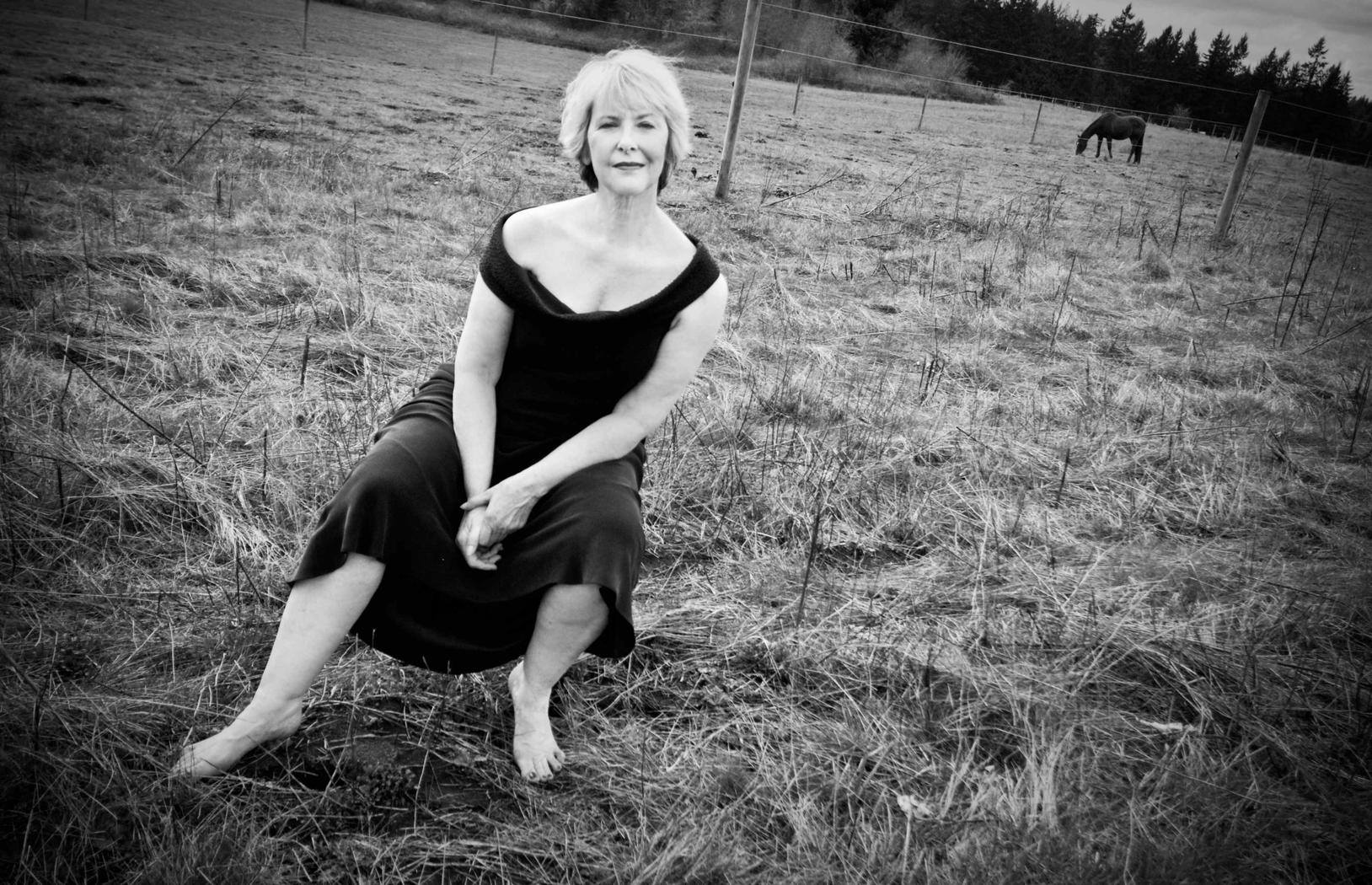 Solo Speak Series: Lives = Stories
With Shay Knorr
January 29, April 29
7:30 pm
Admission $20 at the door, $17 online using this link: https://bpt.me/4470084
Solo Speak is a personal story telling performance group. Shay Knorr started the project in Bend in 2013 producing story shows and teaching workshops. Then it moved to Portland where in 2017/18 Shay produced a monthly show called "Nevertheless We Persist – Stories by Women" which was very well attended.
"Lives = Stories" will be Solo Speak's first show since moving to the beach last year. These are real life true stories of people lives told without notes. You will laugh, you might cry, but you will leave the show changed somehow.
If you love The Moth, you will love this…
Solo Speak's mission is to be a forum for the sharing of personal stories for grown-ups. The art of storytelling can bring groups together, can bring understanding to people from different backgrounds and beliefs, can share pain and joy and let us know we are not alone.
Shay will also lead an introductory workshop on how to bring your stories to life on the stage.
About Shay
Shay has been a professional actress since age 10 and a producer, director, singer, playwright, improvisational performer and artist for over 25 years. The last few years brought her to the solo performing of personal stories after she wrote, directed, produced and performed in her own one woman show "Why Can't I Marry the Cute Beatle" in 2008. She then performed with Portland Story Theater in Portland, Oregon and fell in love with story telling. Solo Speak was created out of that love and produces professional story telling shows and offers workshops for the novice performer.