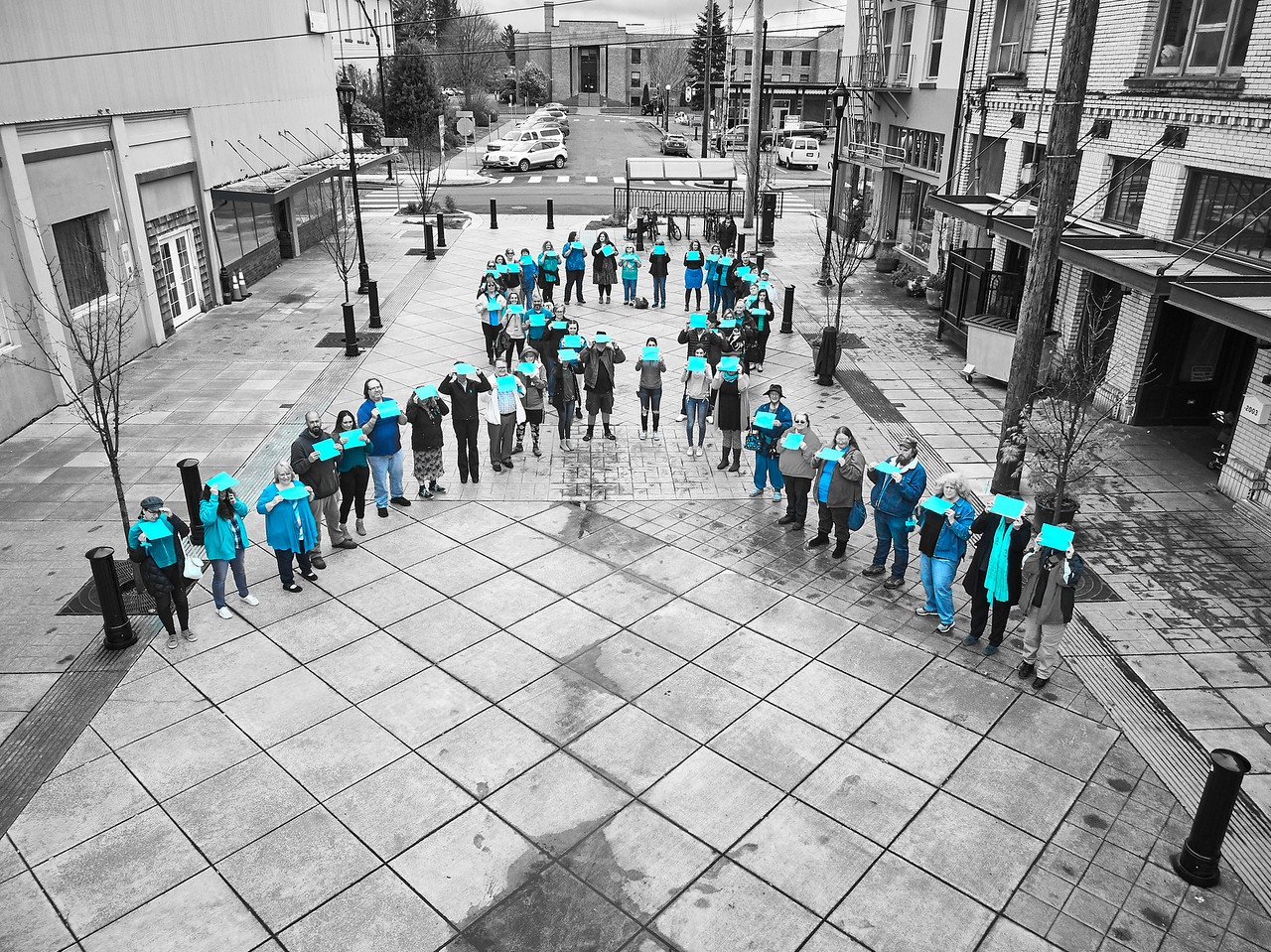 Sexual Assault Human Awareness Ribbon
Tides of Change is hosting the 2nd Annual Human Awareness Ribbon Event on April 20, 2022 at 1pm. This event is being hosted as a part of Sexual Assault Awareness Month. Come show your support for survivors of sexual violence by participating in forming a human awareness ribbon. Drone photos will be taken of the event. Come join us in support of survivors at the 2nd Street Plaza in Tillamook. The event should take no longer than 1 hour.
For further information, please contact Tides of Change at 503.842.9486.