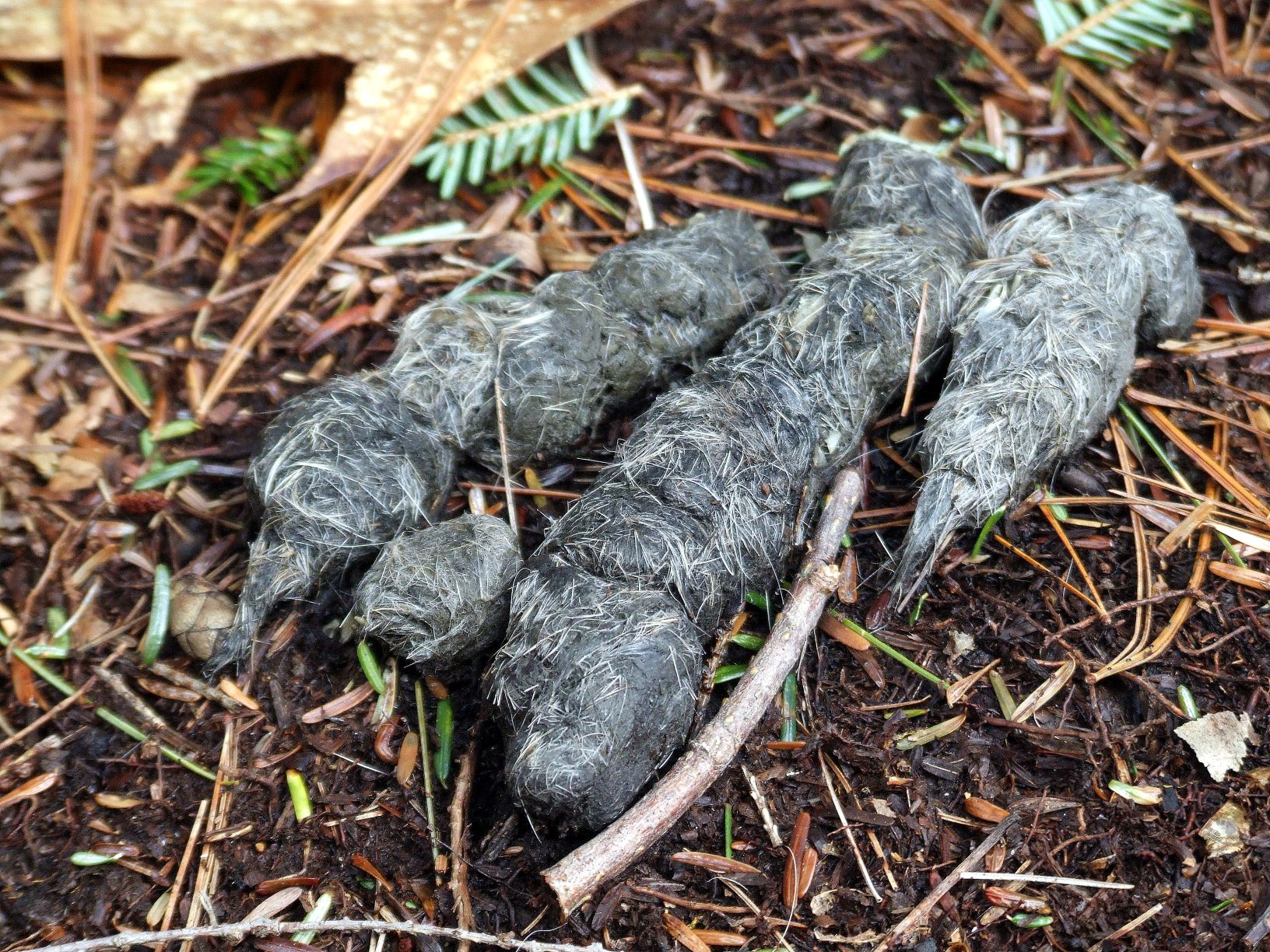 Scat | The Doo-Doo Diaries
Are you feces fanatic? A turd nerd? Or do you just want to know what you stepped in? Join us for a down-and-dirty look at how scat influences life in the Tillamook State Forest, and you'll soon be the number one expert on number two!
Programs are free and open to all ages. For more details, call us at (503) 815-6800, visit our program & event calendar, or like us on Facebook at www.facebook.com/tillamookforestcenteroregon to receive fun forest updates.