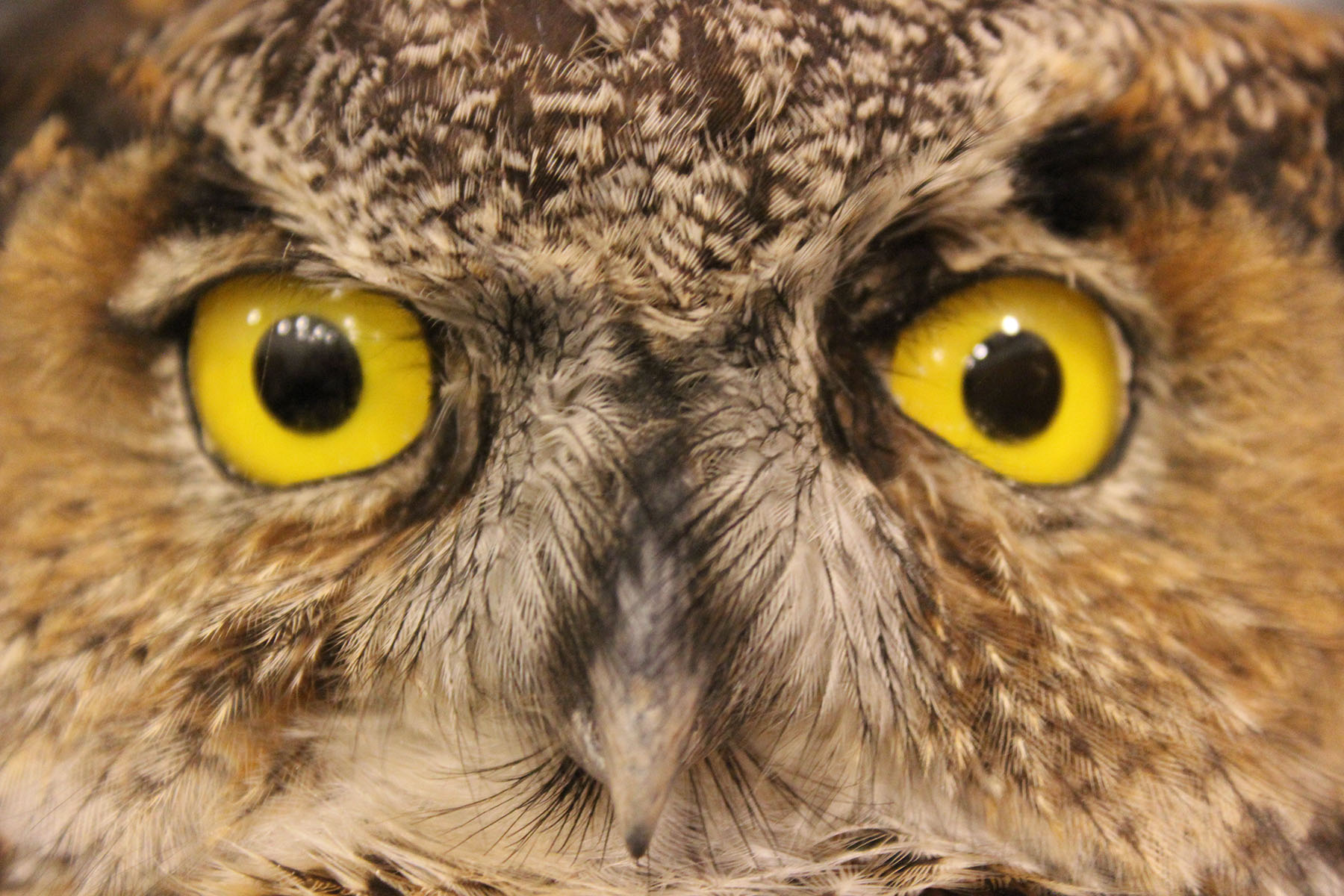 Owls | Silent Hunters of the Night
Enter the nocturnal world of the owl, a stealthy predator built for nighttime attack. Find out who's hooting and hunting in the Tillamook State Forest, get an up-close view of what makes these wide-eyed beasts the rulers of the night, and learn how you can find their hidden clues on your own.
Programs are free and open to all ages. For more details, call us at (503) 815-6800, visit our program & event calendar, or like us on Facebook at www.facebook.com/tillamookforestcenteroregon to receive fun forest updates.