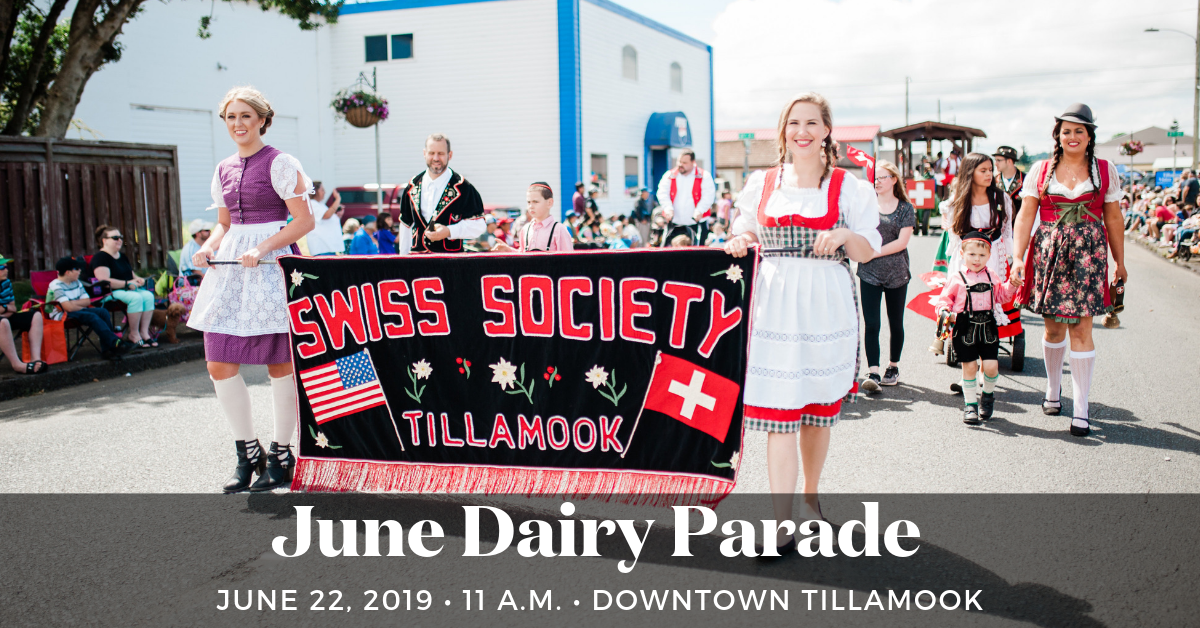 The 2019 June Dairy Parade is going to be "Udderly A-Moo-Sing!" Join us in downtown Tillamook on June 22 at 11 a.m. for the best parade on the west coast. Grab your seat early for the best view!
To partake in the parade this year, fill out an entry form at junedairyparade.com.
Don't forget to stop by the Tillamook Chamber HQ to pick up a coloring contest.
Coloring contest forms are also available at Yo Time Frozen Yogurt, return your coloring contest page to Yo Time and receive $1 off any 8oz froyo and toppings.