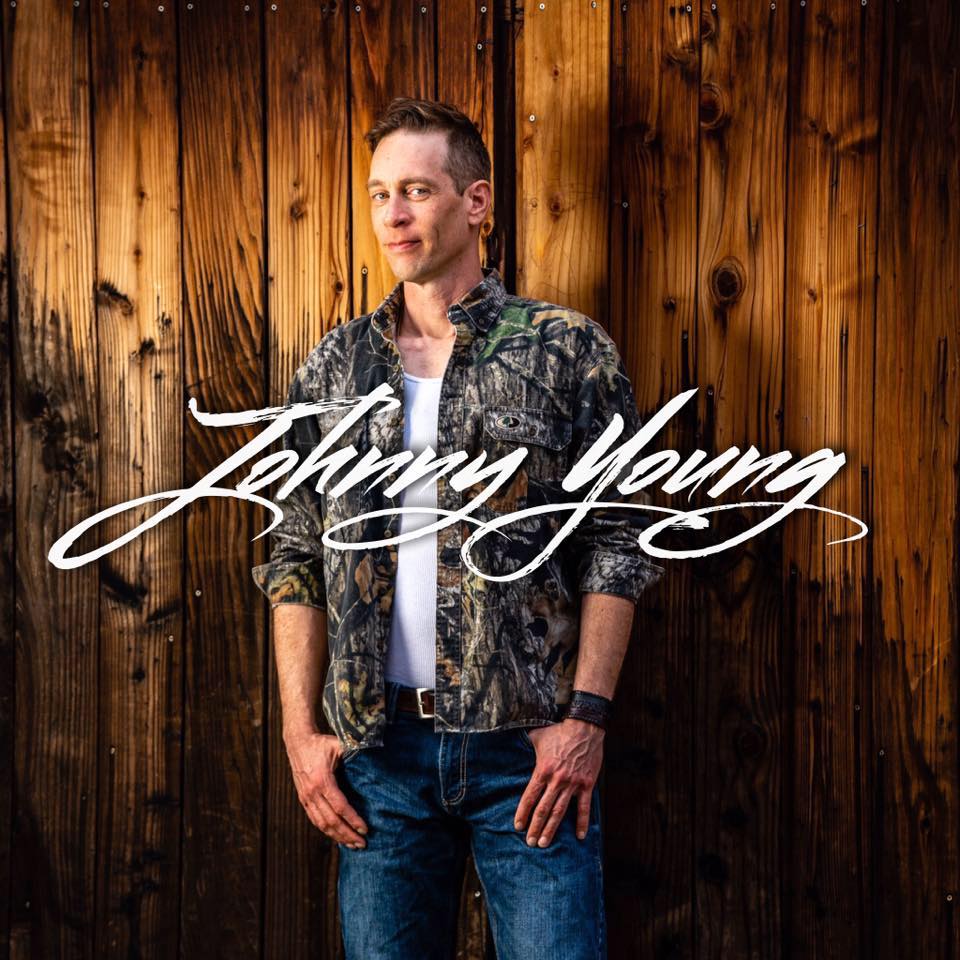 Come check out the music of Johnny Young at the 'Dune!
The new single from award-winning, guitar slinger/songwriter turned frontman, Johnny Young.
Recorded in Nashville with an all star lineup, "Outlaw" is a real deal country song, with simple lyrics and melody delivered with a sense of conviction that resonates.