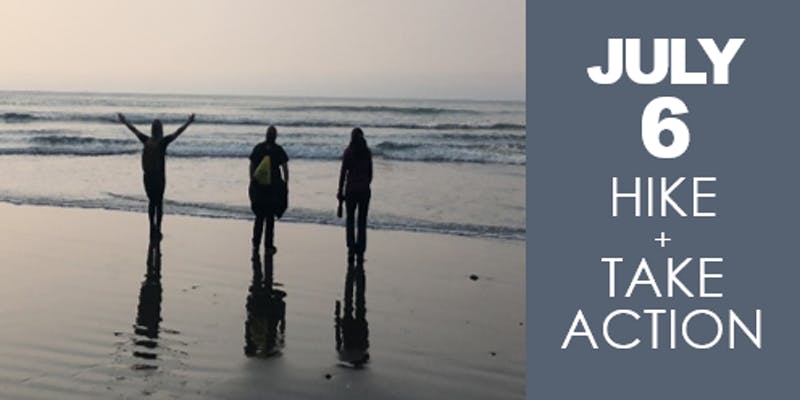 HIKE NETARTS SPIT: Changing Oceans & the Spit
Celebrate rich culture while learning and honoring our oceans during an easy, family friendly hike along Netarts Spit.
Join Oregon State Park Rangers, Friends of Netarts Bay WEBS, and Huehca Omeyocan cultural group for a 2-mile guided walk at Cape Lookout State Park. Learn about the dynamic strip of land protecting Netarts Bay, plants living within a salty world, the impacts of marine debris and assist with a beach clean-up.
This exciting and inspiring event is part of a series of opportunities in July to explore, learn, celebrate and act for the ocean. 
We understand everyone learns and experiences the outdoors differently and we are open to working with anyone that needs additional support. We have limited capacity. Please contact us in advance so we can do our best to accommodate your needs and/or find a way for you or your group to have fun participating in our events.
An EXPLORE NATURE approved event! Registration is required.