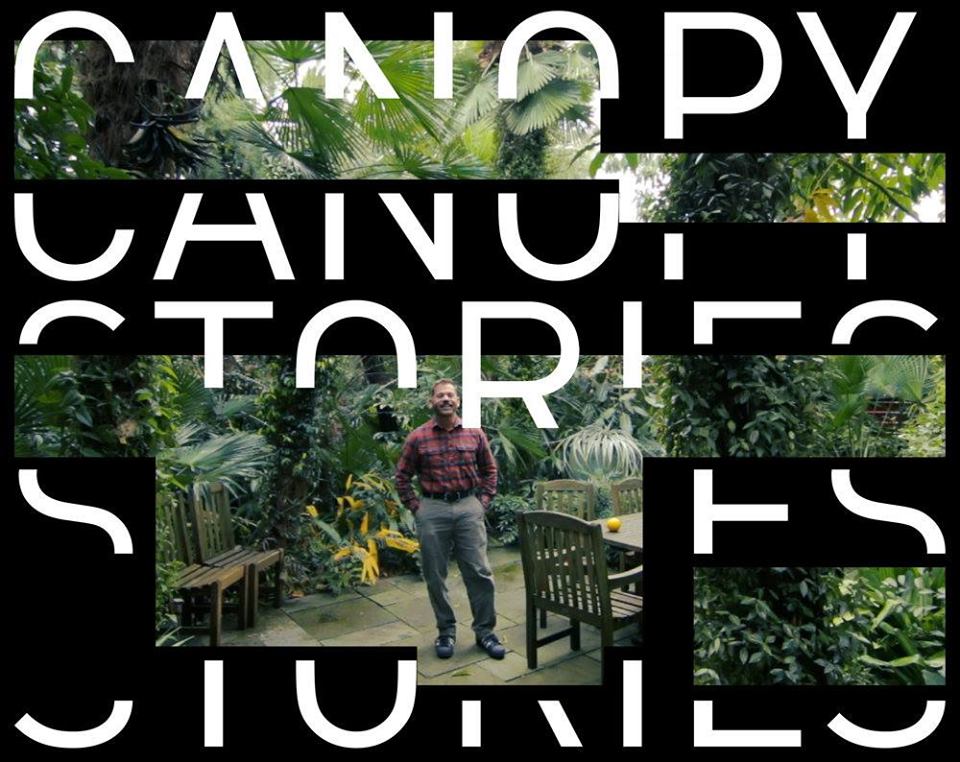 Friday Night Flicks: "Canopy Stories"
"Canopy Stories" is a collaborative film anthology that highlights the talent, perspective, and artistic vision of twelve Portland area filmmakers. Each filmmaker has selected a specific tree to tell a story about human relationships to nature and the city. The diversity of the stories and the trees do not reflect a singular editorial voice or vision. Rather, the individual films emphasize the many ways in which humans relate to urban trees.
We invite viewers to join us on a visual journey of introspection as we use storytelling to look at trees for their personal connection and meaning beyond their inherent scientific values.