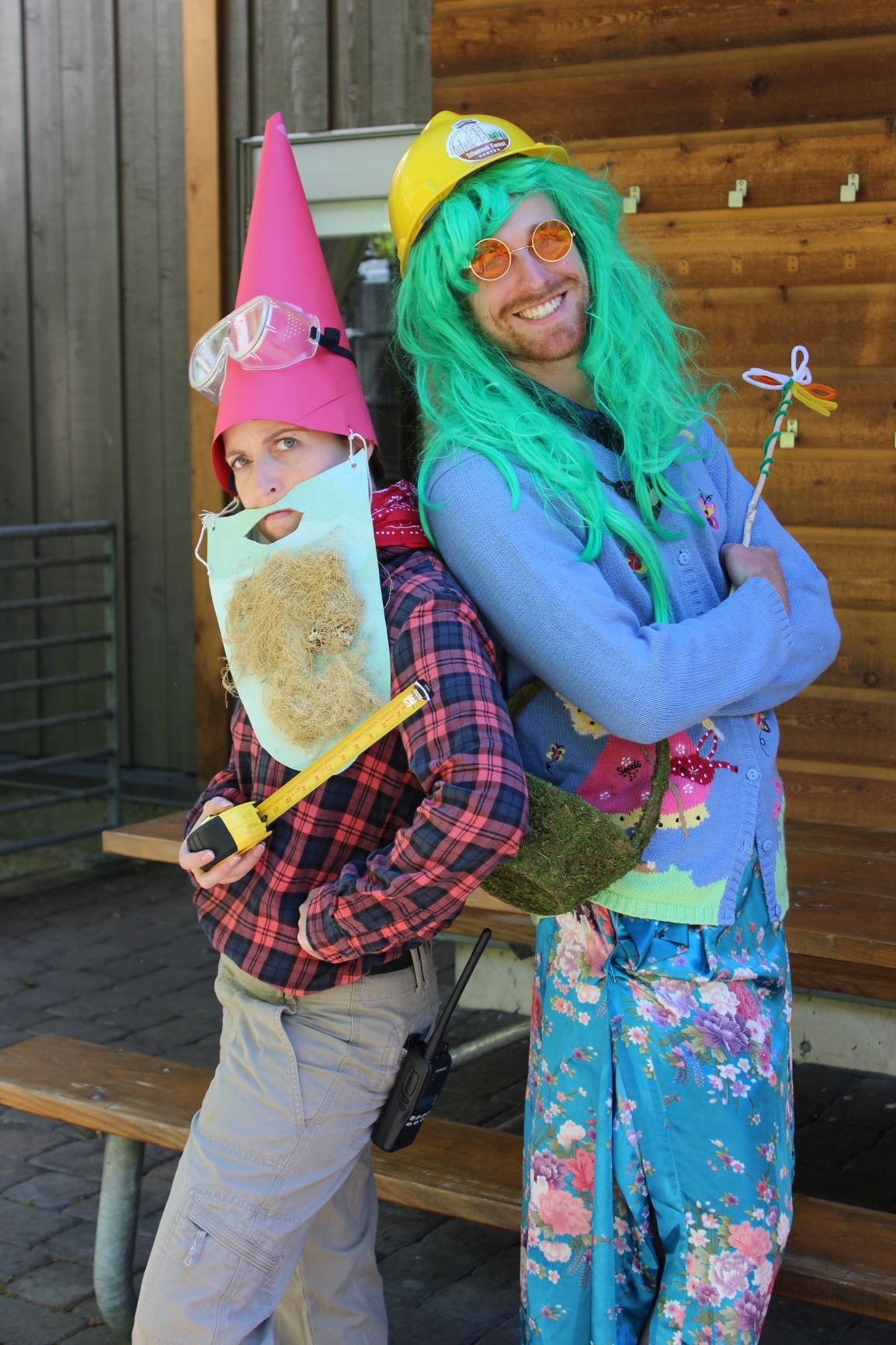 Fairy Houses and Gnome Homes
Timber harvested from the Tillamook State Forest is used to construct homes for many Oregonians, but plenty of woodland residents live in dwellings made of other natural items. Using twigs, grasses, moss, rocks, and other things found in the forest, join our naturalists while we build unique fairy houses, gnome homes, or even toad huts for the creatures of the forest. By the end, we will create a Fairy House Village to be viewed by visitors during the day and used by enchanted inhabitants by night.
Programs are free and open to all ages. For more details, call us at (503) 815-6800, visit our program & event calendar, or like us on Facebook at www.facebook.com/tillamookforestcenteroregon to receive fun forest updates.