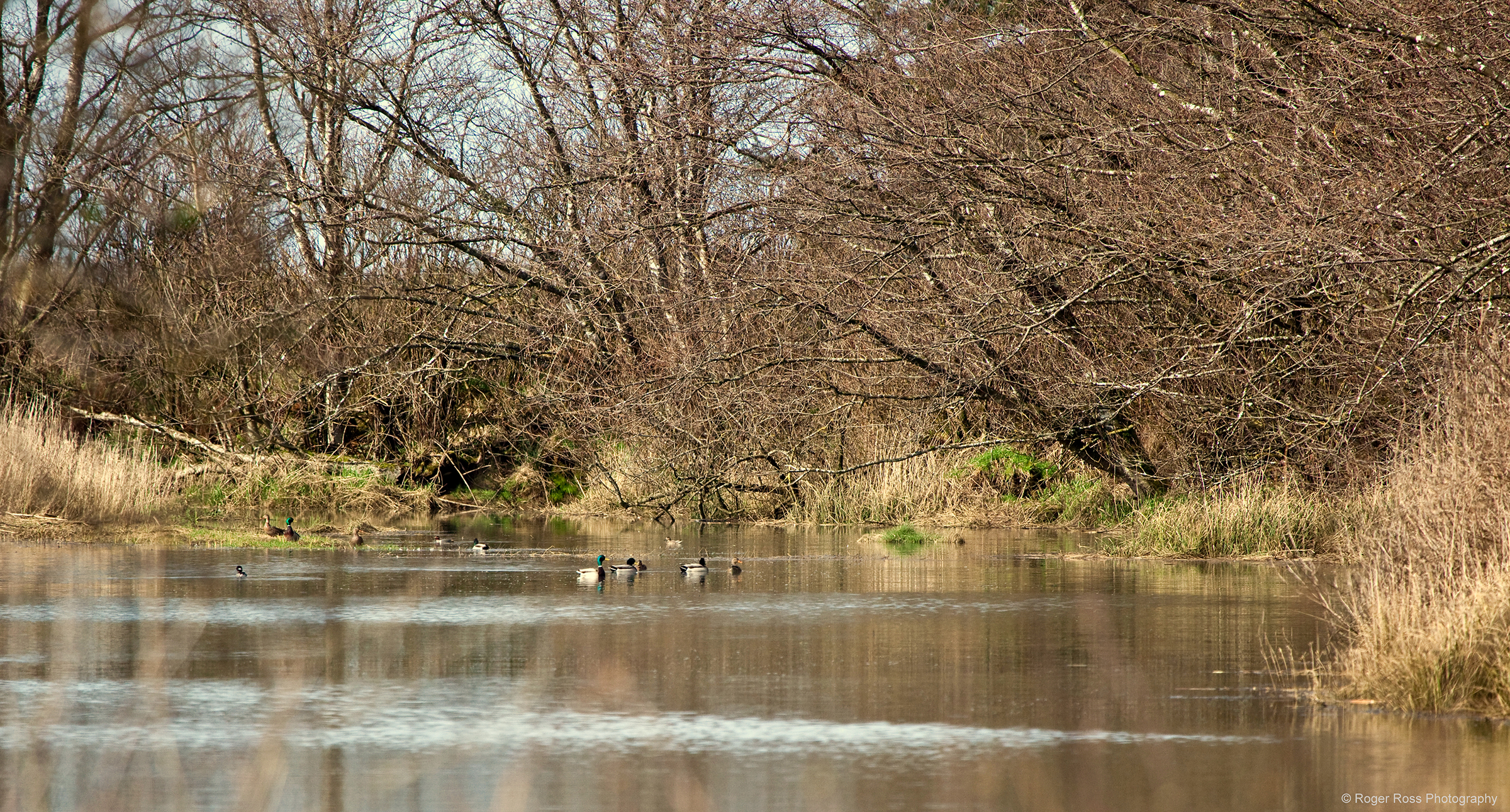 Estuaries – Who Lives Here?
What is an estuary? An estuary is a place where the fresh waster of a river and the salt water of the ocean meet. If you are on a bay, in a marshy channel or slough, or in the tidal mouth of a river, you are in an estuary. So what types of creatures live here, and why are they important habitats?
On Sept. 21, join Wildlife Biologist Nancy Hoffman for a late-morning estuary walk to explore Sitka Marsh. This area is within the conservation lands held by the Lower Nehalem Community Trust. This walk will explore habitats ranging from tidally-influenced marshes to shrub-scrub, sedge-dominated wetlands, and forest wetlands dominated by Sitka spruce. Within these areas you might see a variety of birds, mammals, fish, insects and plants. With Nancy's help and expertise, participants will expand their understanding of who depends on these wetland habitats and their importance to our community.
We understand everyone learns and experiences the outdoors differently and we are open to working with anyone that needs additional support. We will adjust this hike to meet the needs of participants however, we have limited capacity. Please contact us in advance so that we can do our best to accommodate your needs and/or find a way for you or your group to have fun participating in our events.
This event is funded in part by Visit Tillamook Coast, the Economic Development Council of Tillamook County, and the Travel Oregon Forever Fund.
Photo by Roger Ross Photography