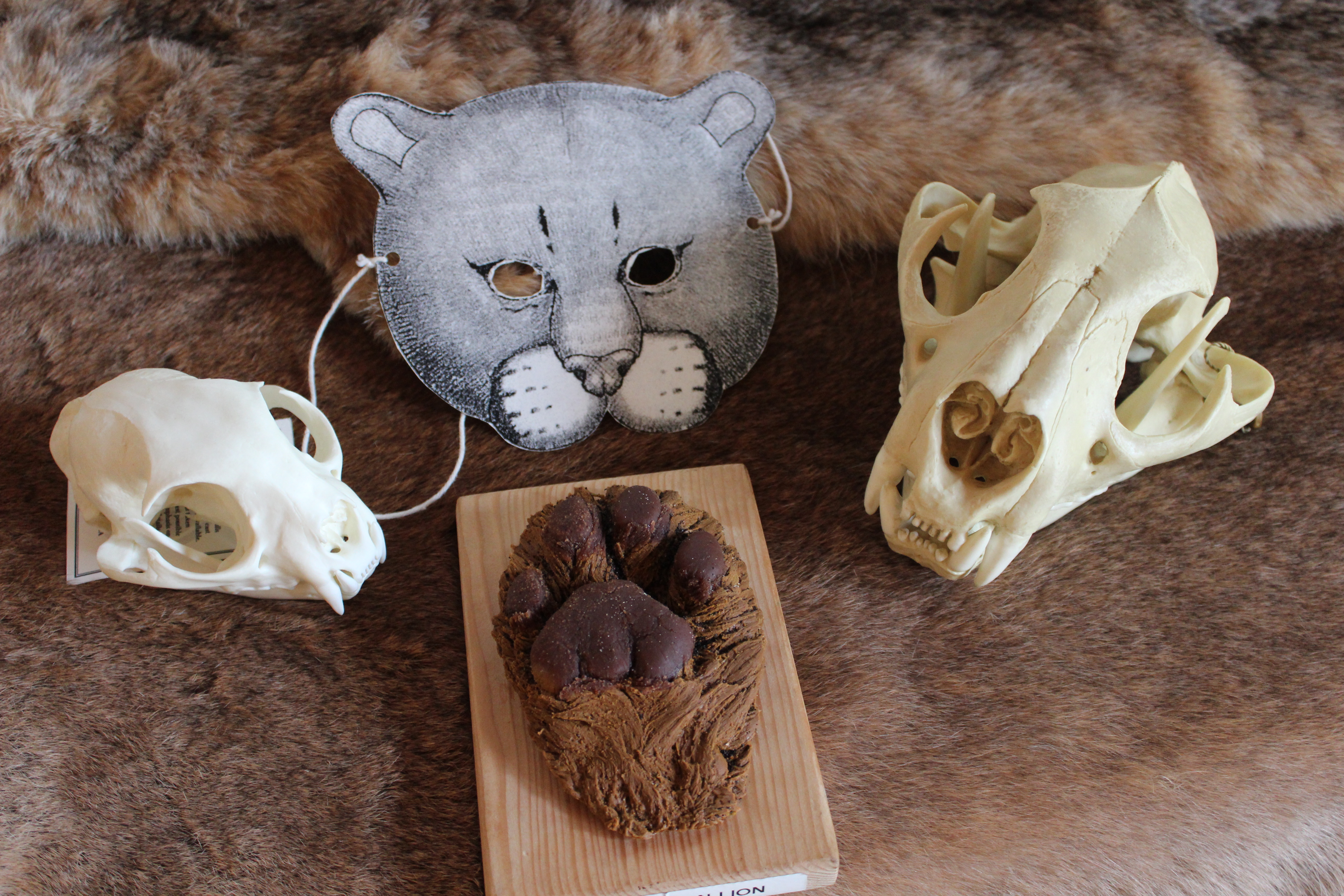 Cougars | Our Secretive Neighbors
RAWR RAWR!!! Their roar can be fearsome, but most of us will never see or hear a cougar in the wild. These large cats are extremely shy and secretive and even though we don't see them, we can still get to know these powerful predators. Come enjoy interesting pictures, facts, and stories about the largest members of the cat family in Oregon.
Programs are free and open to all ages. For more details, call us at (503) 815-6800, visit our program & event calendar, or like us on Facebook at www.facebook.com/tillamookforestcenteroregon to receive fun forest updates.