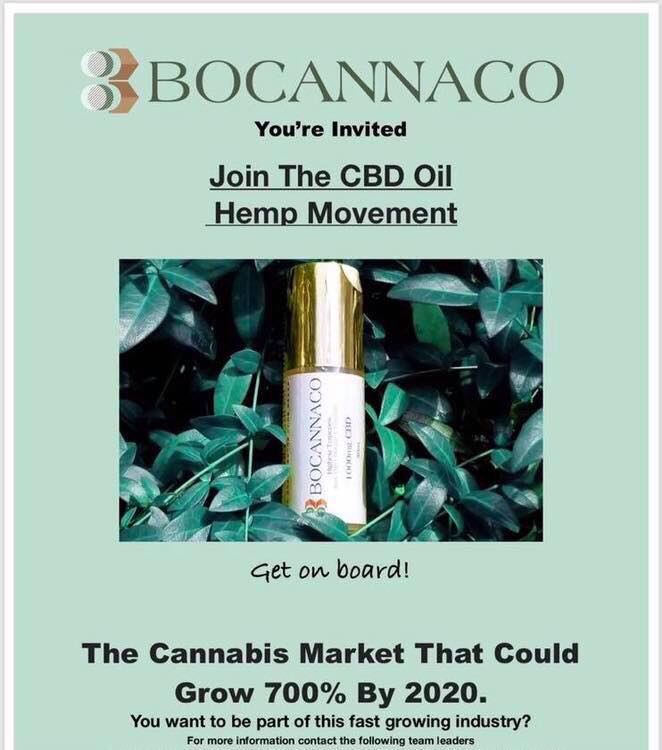 BOCANNACO
Quality means everything…let us help educate you on quality CBD OIL.
Team Tillamook cordially invites you to meet
the Doctor who created this pure and powerful oil.
March 30th at the Shilo Inn from 10:00 am to 2:30 pm.
Come as our guest!!   Mark your calendars!
We are hosting an educational hour on Thursday, March 14th at the Tillamook Chamber office (208 Main Ave.) beginning at 6:30 pm. We invite you to stop in and learn more and have your questions answered.