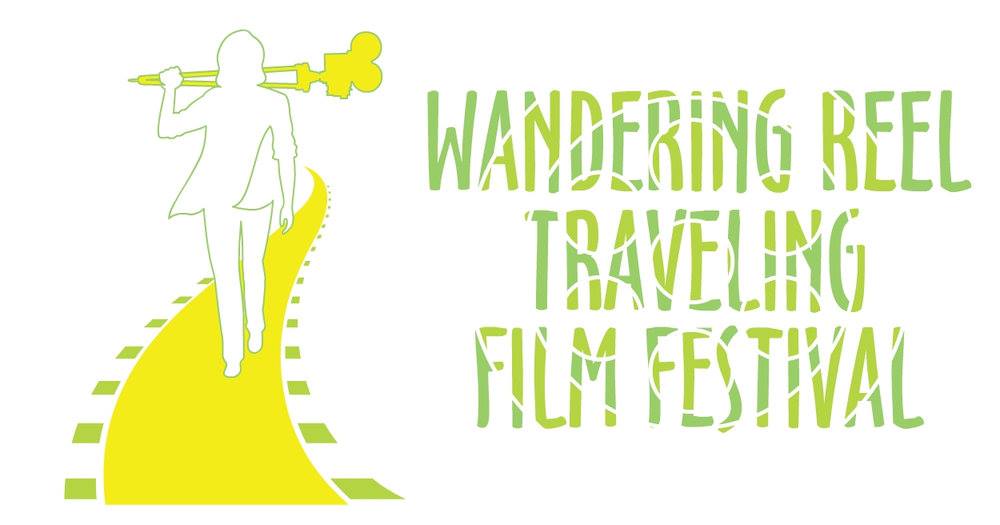 Best of International Short Films
Best of International Short Films Returns
Friday, March 22 | 7:30-9:30pm
Admission $5 at the door
Hoffman Center for the Arts | 594 Laneda Avenue | Manzanita
The Wandering Reel Traveling Film Festival returns
with a selection of its best international short films from 2018
Michael Harrington, director/curator of the festival, will attend the event to offer a Q&A session. Admission will be $5 at the door.
The films were chosen from some 20 works the Festival screened around the western U.S. last year.