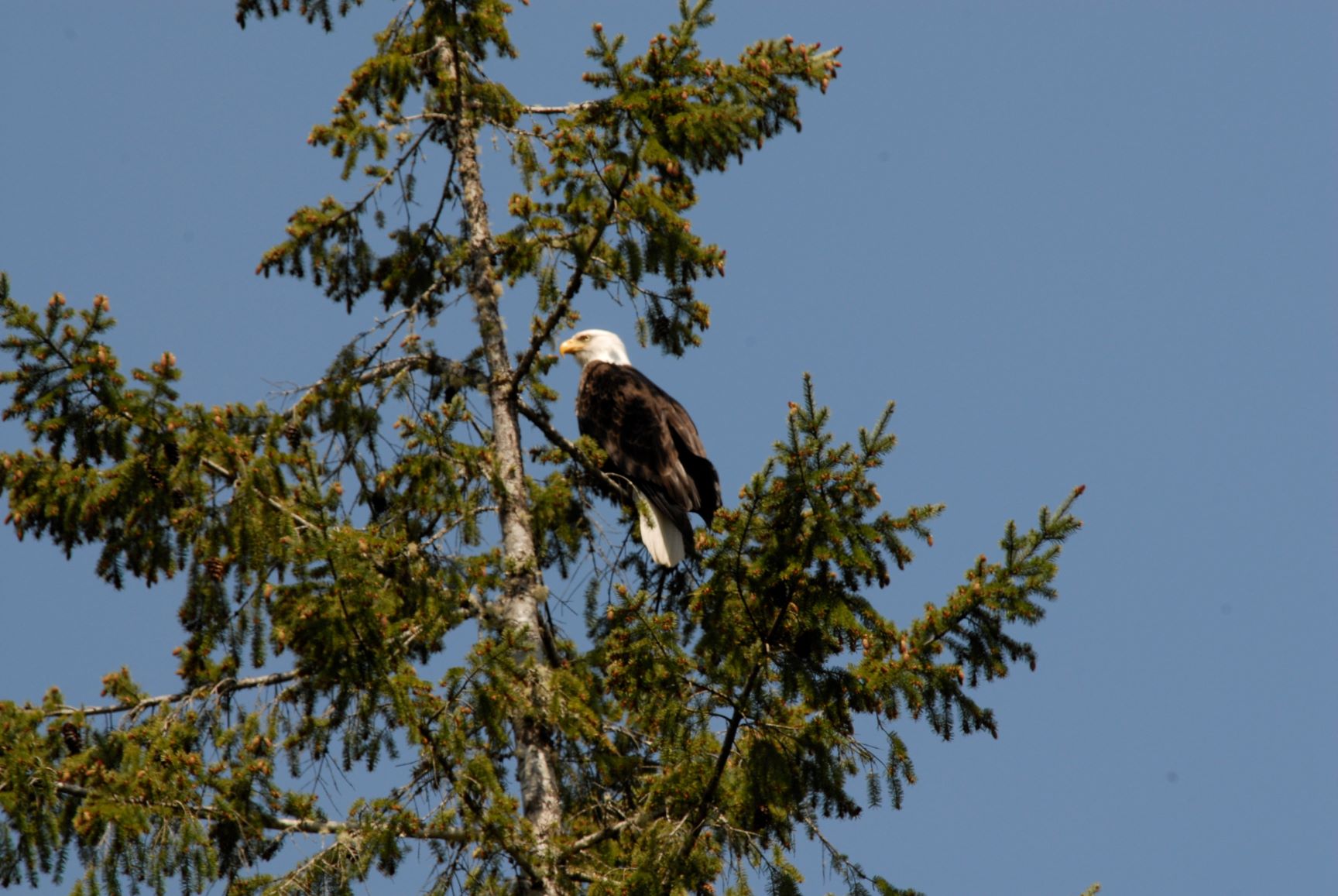 Bald Eagles | Soaring Scavengers
Bald eagles are mesmerizing and powerful beings. These large birds of prey build incredible nests, are efficient hunters and scavengers, and rely on forest streams and rivers for survival. Join us at the Tillamook Forest Center to learn fascinating facts about our national symbol.
Programs are free and open to all ages. For more details, call us at (503) 815-6800, visit our program & event calendar, or like us on Facebook at www.facebook.com/tillamookforestcenteroregon to receive fun forest updates.