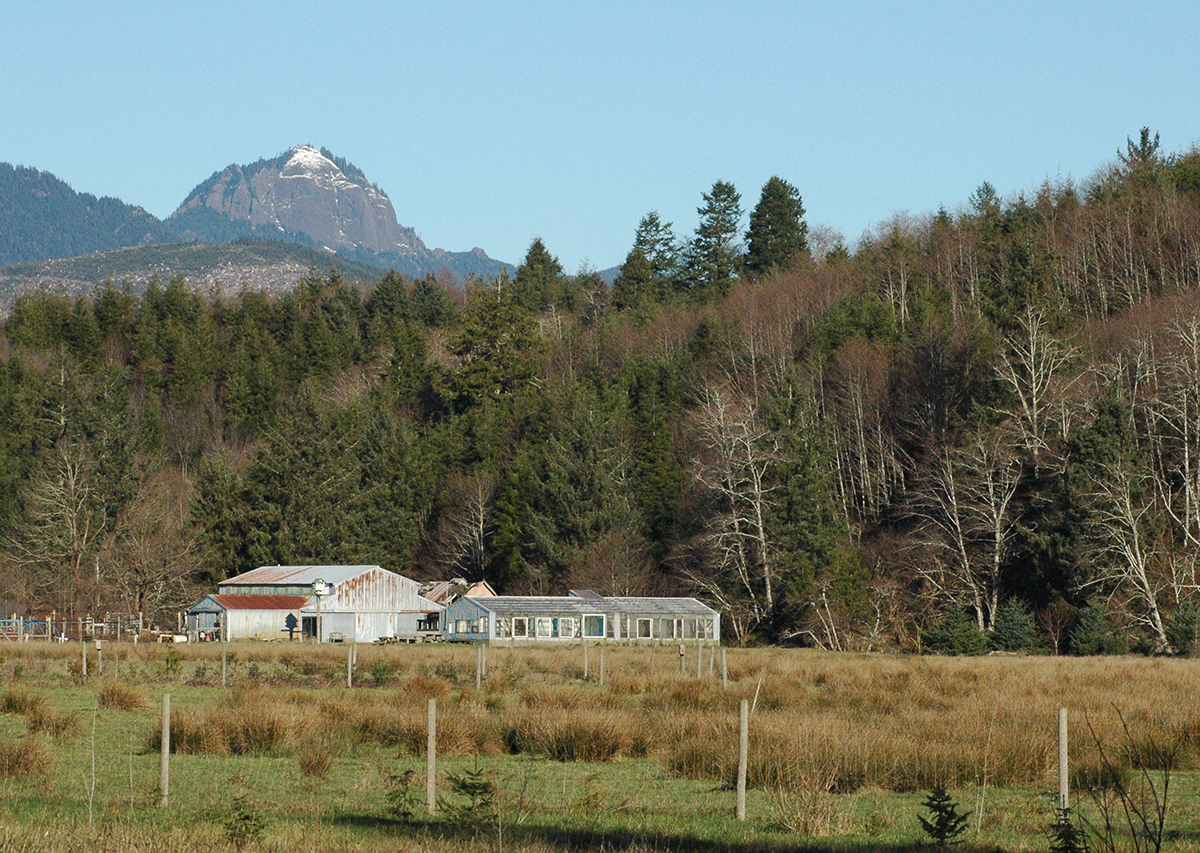 Experience the wondrous glory of Alder Creek Farm! We will embark on a walking tour to visit the various aspects of the Farm, including the wildlife refuge and natural area where birds, elk, deer, butterflies and other insects and even beavers find haven.
We will explore the one-acre Community Garden, where food is grown for the local food bank, and see the work being done to develop a Teaching Trail. Come witness the Farm's diverse wildlife habitats and take a gander down to Alder Creek where otter and beaver live peacefully. We will also tour the uplands and Sorrel Woods area where mighty hawks soar and search for prey, and the grassy meadow and pond where the elk roam and majestic Blue Herons hunt.
Join in on a discussion about the Farm's unusual ecosystem and the Lower Nehalem Community Trust's restoration progress, goals and objectives. Since 2005 the Trust and their volunteers have restored historic riparian vegetation and wetland habitats and removed invasive plants to allow for the introduction of native species. Hear more about the success of these projects and the future of the former Farmhouse adjacent to Alder Creek Farm.
Wear hiking boots, and bring binoculars and water. There are bathroom facilities at the Farm.