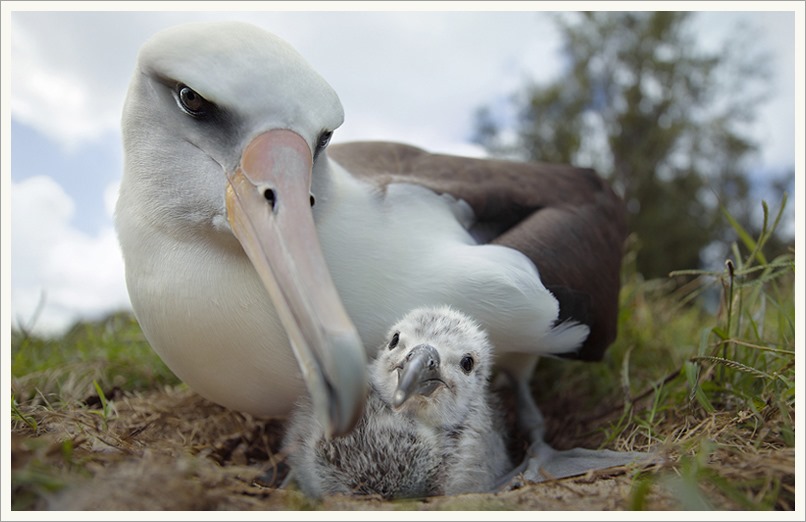 In honor of World Oceans Day, Friends of Cape Falcon Marine Reserve and Lower Nehalem Watershed Council are hosting a screening of ALBATROSS, a film by artist Chris Jordan that is a powerfully moving story about birds on Midway Island in the Pacific whose bodies are filled with ocean plastic. This award-winning 97 minute film is offered as a free public artwork.
The film will be followed by a panel discussion on ocean plastic pollution, including panelists:
– David McCall, Solid Waste Program Manager at Tillamook County
– Dorothy Horn, PhD student at Portland State University researching microplastic along the coasts of Oregon, California, Costa Rica, and Hawaii
This event will be held in the Schoolhouse Room at North County Recreation District in Nehalem.
Please arrive early; film will start promptly at 7pm. ALBATROSS is an adult film with strong emotional content, so we recommend it for viewers age 12 and above.
#worldoceansday