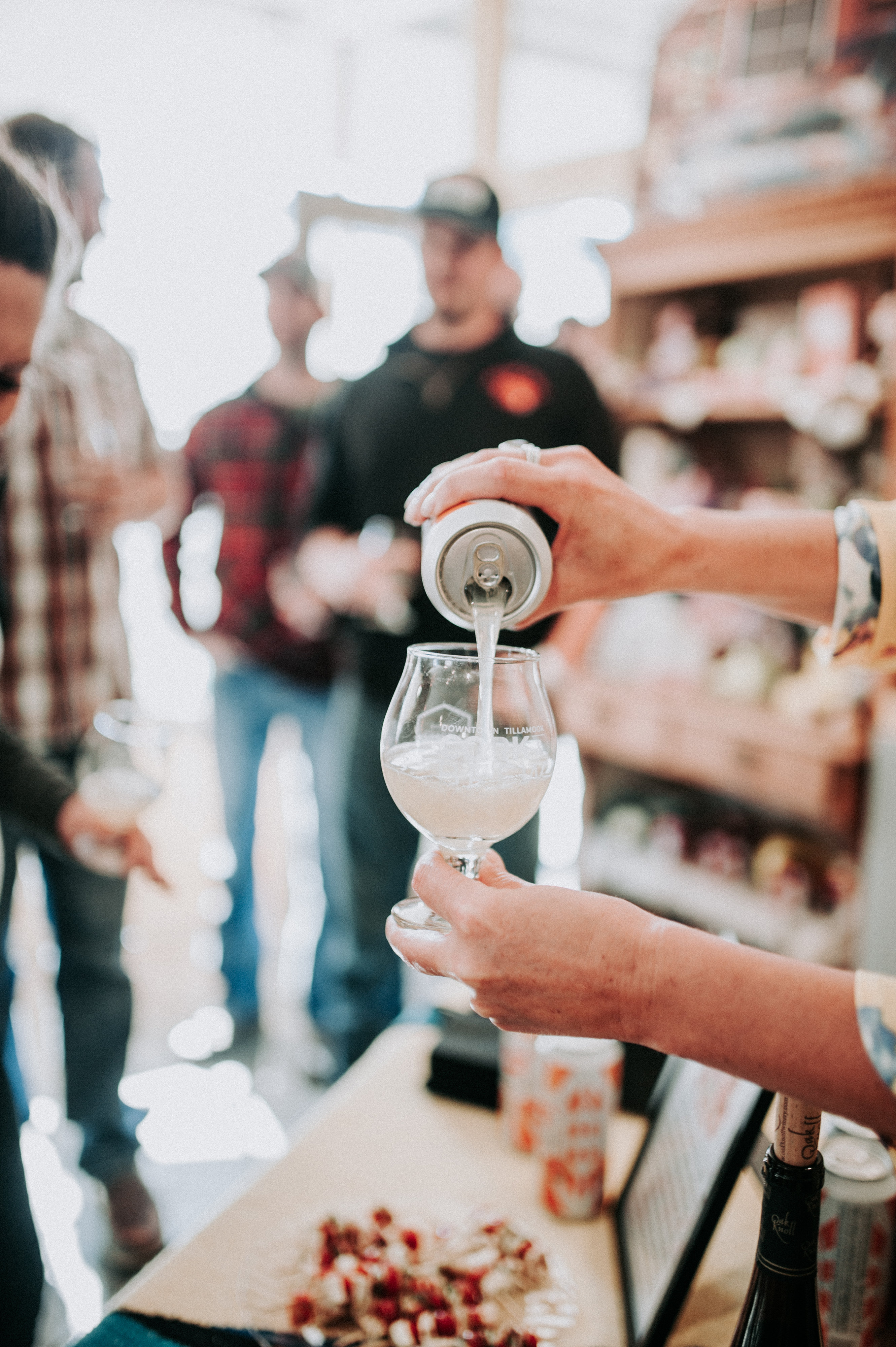 *** LIMITED TO 250 TICKETS***
Welcome to the annual Cork & Brew Tour!
Cork & Brew 2019 will kick off at 4:30 with a Launch Party that will featuring live music, games and activities. "Tourists" will be set loose at 6:00 PM, passports in hand, to explore downtown and revel in the experiences that each tour stop will have crafted. The official tour will wrap up at 9:00 PM.
Launch Party: 4:30-6:30
Tour: 6:00-9:00
Event is for those 21+. Valid ID must be present at time of ticket redemption.