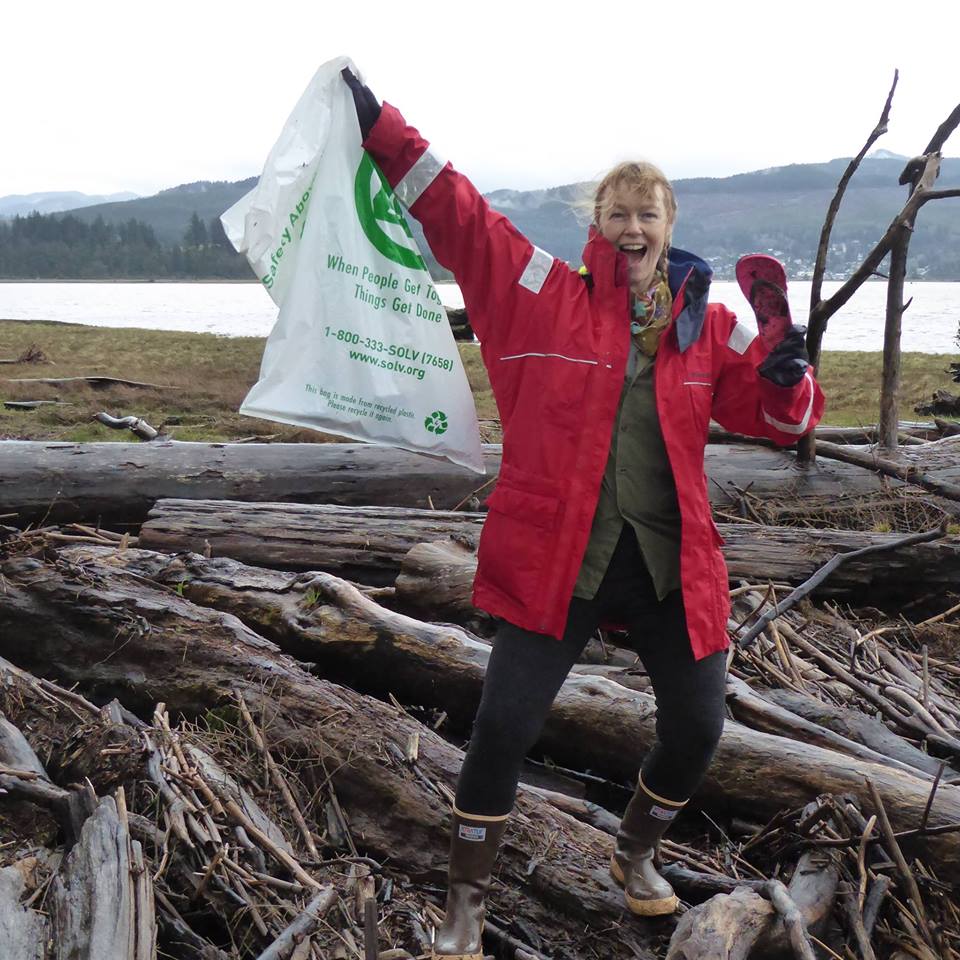 11th Biannual Nehalem Estuary Cleanup
REGISTER NOW for the 11th Biennial Nehalem Estuary Cleanup Saturday, March 9th.
Spend a day making a lasting difference in the beautiful Nehalem Estuary and our community! This is an all ages and abilities event. Opportunities will range from collecting debris, sorting materials, and helping with set-up and take down. This event is co-hosted by the Lower Nehalem Community Trust and Lower Nehalem Watershed Council.
• Orientation: 7:30 am – Welcome, safety briefing & break into groups
Salmonberry Saloon
380 Marine Dr., Wheeler (Please use public parking available in Wheeler)
• Cleanup: Groups of volunteers will walk the high tide line collecting debris. Bring drinking water and your own snack or sack lunch. Wear waterproof boots, work gloves and layers.
– Family friendly site at Nehalem Bay State Park will be open from 9:00 am – 1:00 pm.
• Celebrate: 5:00 pm – Live music, feast and socializing!
White Clover Grange
36585 Highway 53, Nehalem.
• Special Instructions: Please dress for the weather and to get dirty – this is a rain or shine event! We suggest brining a dry change of clothes for the after party if you don't have a chance to go home.
• Registration required. Please register through Eventbrite.com
Partners and friends: Do you want to be more involved? Have a service or materials to donate? Have a boat and are willing to shuttle people and debris? We're still in our early planning stages! You can tell us how you'd like to help out during registration or reach out to us!
Thank you to our amazing partners & event sponsors: Explore Nature, North Coast Land Conservancy, Port of Nehalem, Salmonberry Saloon, Oregon State Parks, Tillamook Estuaries Partnership, Weyerhaeuser, Fort George Brewery, Bills Tavern, Nehalem Landing & Storage, Greenwood Resources & many more local businesses and volunteers!